Dr. Soumyan Dey -Urologist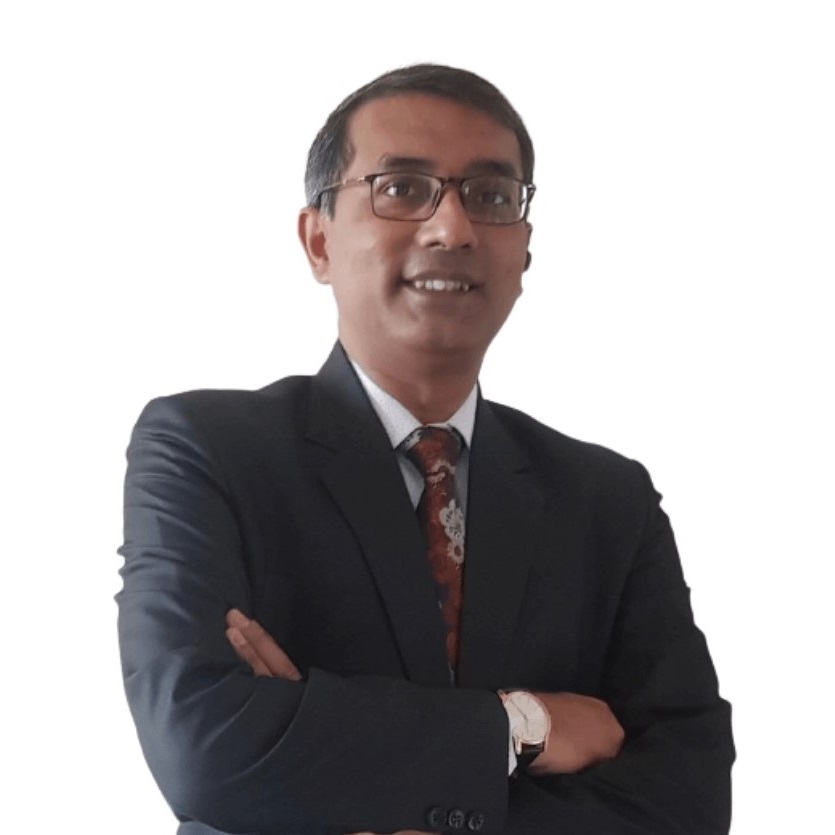 M.Ch Genitourinary Surgery
Best Urologist in Vashi, Navi Mumbai
Dr. Dey is M. Ch in urology from Grand Medical College, Sir JJ Hospital. Dr Dey has a vast experience in uro-oncology, endo-urology, and female urology for last 12 years.
"We appreciate the opportunity to provide you with the highest quality Urological care and treatment. We are dedicated to help you, we will be pleased to answer all of your questions and provide the best possible information to aid you in making a prudent medical decision. We use the latest surgical techniques to ensure your comfort and healing, and provide the most compassionate and attentive care possible. Conveniently located in Vashi, Navi Mumbai, Maharashtra, India our practice can care for all your specialised urological surgery needs, in our clinic, Dr Soumyan Deys Urocare or at any of the hospital Dr. Dey, best urologist in Mumbai, India is practicing. He is one of the best urologist in Vashi, Navi Mumbai, Mumbai, Vasai and Thane.
Dr. Soumyan Dey can treat your urologic cancer in the best way you can be cured. His expertise in the field of urology makes him the best urology doctor in Navi Mumbai. You can find the best treatment for all Uro Oncology treatments under one roof. He has Superb proficiency at laparoscopic, total cystectomy surgery, robotic urology, endourological surgeries and urethral surgeries.
Urologist in Vashi, Navi Mumbai - Dr. Soumyan Dey
Dr. Dey Firmly believes surgeries should not be done unless its essential.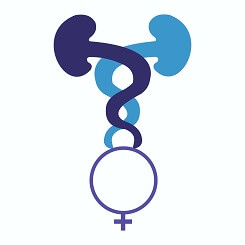 Urological Cancers Treatments
Early diagnosis of urological cancers can highly increase complete recovery for patients. Dr. Dey's evidence based treatment approach tries to minimize surgical interventions. Click below to know more.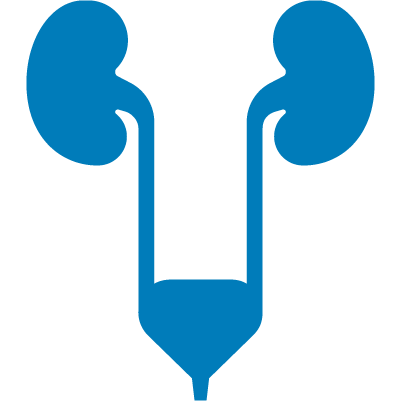 For anatomical abnormalities of the urinary tract be it Stricture of Urethra, Pelvic ureteric junction obstruction, Iatrogenic Ureteral injury, Hypospadius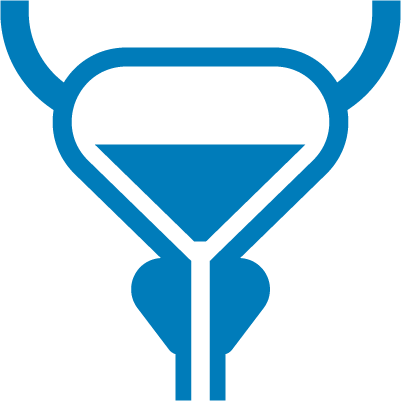 Symptoms like Blood in urine, Recurrent urinary tract infections, Retention of urine can be associated to BPH and can be treated with non surgical & non-surgical treatments. click below to to know more.
Urinary Tract Stones Treatment
Issue like abdominal pain, infection, inability to pass urine could often be precursor to Kidney stone or Urinary  tract stone. Contact us or click below to know how Dr. Dey can help you with kidney stone treatment
Successful Endoscopic Surgery
Please share the following details so we can help you further
Dr. Soumyan Dey -Best Urologist in Vashi, Navi Mumbai
We also have OPD in Thane & Mumbai
Reliance Foundation Kokilaben  Hospital, Navi Mumbai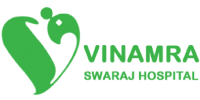 Vinamra Swaraj Hospital, Vashi, Navi Mumbai