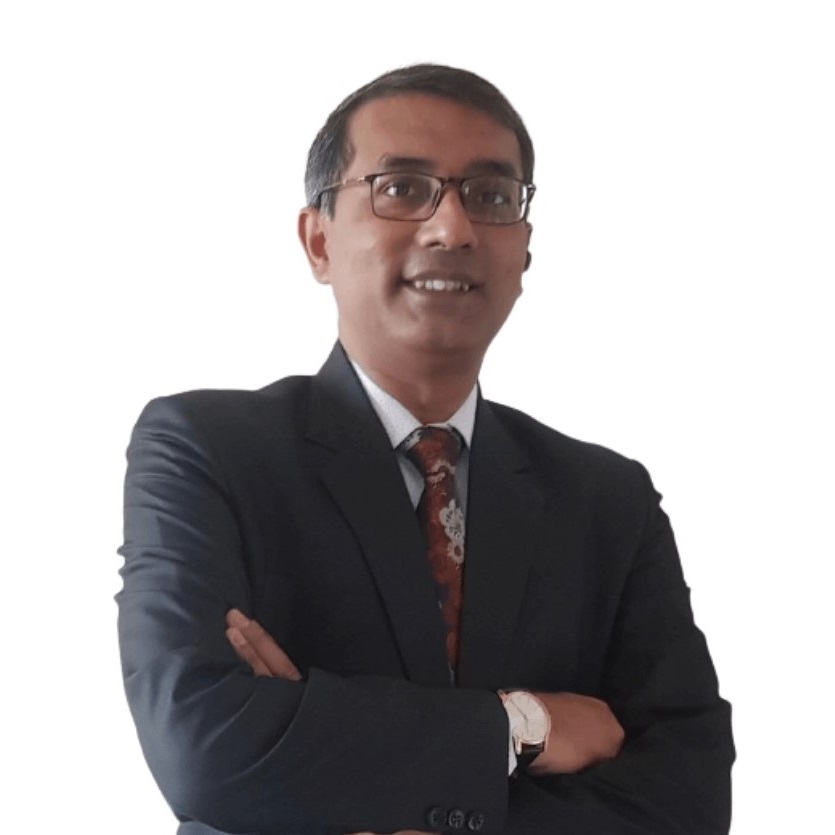 Best Urologist in Mumbai
Dr Soumyan Dey, is a leading Urologist & Uro-Oncologist in Mumbai practicing at Navi Mumbai, Thane, Mumbai- South Mumbai, Chembur, Vasai. He has over 10 years of experience in the field of Urology and has helped over 20000 urology patients.
Having completed his MS Surgery from IPGMER (Institute of Post Graduate Medical Education and Research) and SSKM Hospital, Kolkata, 2007 & M.Ch Genitourinary Surgery from Grant Medical College and Sir J J Group of Hospitals, Mumbai, 2011. He is also a Urology Society of India.
Dr. Soumyan Dey is one of the best oncosurgeon for urological cancers He is specifically and specially trained to treat problems affecting the urinary tract (kidneys, Ureters, bladder, urethra).
Dr. Soumyan has treated cancers of Kidney, Prostate and bladder both laparoscopically and using robotics (where necessary.) Having performed many of partial/radical nephrectomy procedures for kidney cancer, prostatectomy procedures for prostate cancer, cystectomy procedures for bladder cancer, and many retroperitoneal lymph node dissections for testis cancer.
He is an avid Uro – Surgeon for performing Urethrotomy for Urethral Stricture, Prostatectomy for treating Benign Prostatic Hyperplasia, Laser Kidney stone Removal and even Peyronie's Disease.
Dr Dey's Urocare Services / Specialities
Prostate Laser Surgery, Urinary Incontinence (UI) Treatment, Minimally Invasive Urology, Urologic Oncology, Transurethral Incision of The Prostate (TUIP), Cystoscopy, Andrology, Neurourology, Ureteroscopy (URS), Blood in Urine (hematuria) & Urinary Tract Infection (UTI), Urethroplasty, Prostate Laser Surgery, Urinary Incontinence (UI) Treatment, Transurethral Resection of the Prostate (TURP), Minimally Invasive and Reconstructive Urology, Laparoscopy, Nephrectomy, Blood in Urine (Hematuria), Open and Radical Prostatectomy, Urinary Stone Disease, Prostate Disease (BPH), Cancers of Urinary Tract (Prostate, Bladder and Kidney), Urological Problems in Children, Transurethral Incision of the Prostate (TUIP), Urethral Stricture.